Our Family & Staff
If you are reading this, you might be thinking to yourself "Well I knew Walter, Gloria and Joel, but I don't know the McDonough's at all…" We would love the opportunity to change that, please read a little bit about us here or feel free to stop by anytime and meet us in person, consider that an open invitation. We are all local to the area and we have been welcomed to Tewksbury with open arms for these past few years. We are always willing to help the town in any way that we can, and we hope to become more and more involved in the community in the future, continuing the Deputat family tradition of service to the Town of Tewksbury.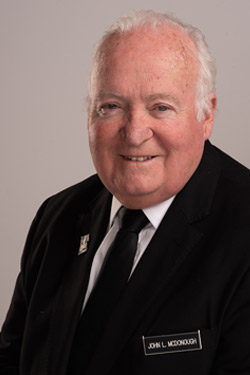 John McDonough - Lowell, MA/Hampton, NH - Funeral Director - Owner/Operator
John is a Funeral Director at McDonough Funeral Home, the Mahoney Funeral Home and the Tewksbury Funeral Home. John is married to his high school sweetheart, Dr. Ellen T. (Wayne) McDonough and they have two sons: Jack (and his lovely wife Shannon Wilkey) and Joseph McDonough, together they have three granddaughters Zoey, Adeline & Morgan
With both his sons working in funeral service, carrying on a proud family tradition, this has afforded John more time to enjoy his life.
His hobby is communications, having enjoyed one on one conversations with 3 US presidents (Donald Trump, Barack Obama and George W. Bush), 2 former Massachusetts Governors - Deval Patrick and Mitt Romney, The late Senator Ted Kennedy, former Senator Scott Brown, former Secretary of State John Kerry, Congresswomen Lori Trahan and Niki Tsongas. His memberships include The East End Club, The Lowell Lodge of Elks B.P.O.E 87, the Lowell Plan, the Downtown Lowell Business Association, the 100 Club of Massachusetts, Funeral Service Professional Association, National Funeral Directors Association, Massachusetts Funeral Directors Association and the Harley Owners Group "HOG". He enjoyed many years on the radio on the air with the original WCAP, he currently is co-hosting and producing the City Life Show which originates from his home in Lowell. In 2021 he placed his television show exclusively on the internet cutting the cable TV cord as another step into the modern age of communications.
Mr. McDonough has been featured in both Time Digital Magazine and Inc. Technology Magazine for his leadership in the funeral industry's move into the 21st century.
As an advocate for the funeral consumer and their families, he has testified at Federal Trade Commission hearings, regarding honesty to the consumer.
He has also been honored to be a resource for State Boards and Death Care Associations, Professional Magazines, Newsletters and as well as programing for Funeral related television and radio broadcasts.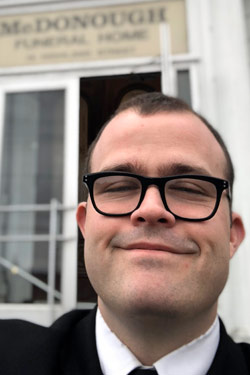 Jack McDonough - Lowell, MA - Funeral Director - Owner/Operator
Jack is a 5th generation funeral director and has been working in funeral service his entire life. He grew up next door to a funeral home and he has been a licensed funeral director and embalmer since 2004. Born and raised in Lowell, his family has owned and operated the McDonough Funeral Home since 1885 and the Mahoney Funeral Home since 2010, both in Lowell. When he isn't working he is spending time with his wife Shannon (Wilkey) McDonough and their two children, Zoey and Morgan. He also enjoys politics, sports and the outdoors, especially fishing.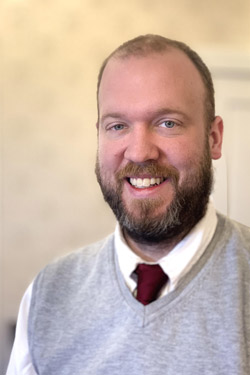 Joe McDonough - Lowell, MA - Funeral Director - Owner/Operator
Joe is a 5th generation funeral director. Started helping out in funeral service at a young age, first setting up flowers, and shoveling snow, and on from there. Began helping the Deputat's with funerals in 2001, while also working at his family funeral home in Lowell. Graduated from FINE Mortuary College. He loves spending his free time with his daughter Adeline, Girlfriend Ann, he enjoys the outdoors, working on 4x4's and off roading.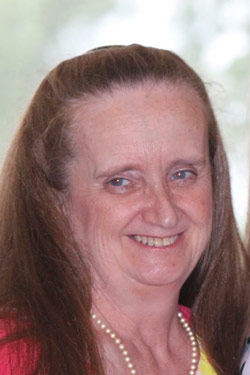 Paula (McGrath) Clark - Lowell, MA - Manager
A Tewksbury native, Paula was raised on Trull Road and graduated from Tewksbury Memorial High School with the Class of 1974. Along with her husband, John Clark, she has 3 children, Sara Gagne and her husband, Kevin, Joanna Clark and her partner, Jeff Crooker, and John Clark. Currently 4 grandchildren with one more on the way later this year.
She previously worked for the Social Security Administration from 1974-1987. Since 1987 she has worked with the McDonough Family at McDonough Funeral Home in Lowell serving as the manager for many years. Additionally, since 2010/11 she has also served as the manager of Mahoney Funeral Home in Lowell. Looking forward to many years working with them at Tewksbury Funeral Home serving the community she grew up in.
When not serving the families in need at the funeral homes, Paula enjoys her home life with her dogs and of course her grandchildren.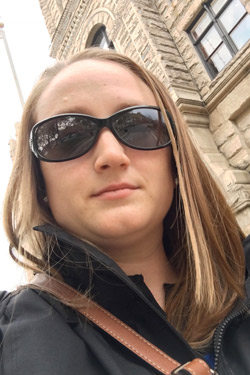 Joanna Clark - Salem, NH - Funeral Director / Embalmer ( MA Type 6)
Joanna began working for McDonough Funeral Home in 2006, and became a Licensed Funeral Director and Embalmer in 2009. Since then, Joanna has worked as an Embalmer and Funeral Director at the McDonough Funeral Home; since 2011 at the Mahoney Funeral Home; and since 2020 at Tewksbury Funeral Home.
Joanna was born and raised in Lowell. More recently she moved to Salem, NH with her boyfriend, Jeff and their dog, Dixie. In her free time she enjoys traveling, binge watching Netflix, and drinking craft beer.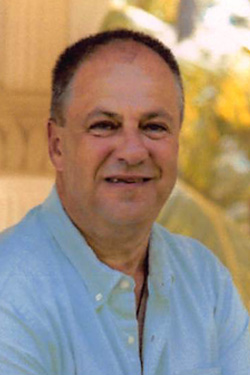 Richard Demers - Lowell, MA - Funeral Director / Embalmer ( MA Type 6)
Richard has been involved in funeral service in various capacities for over 30 years serving the families of Greater Lowell. He is a 2019 graduate of funeral service studies at American Academy McAllister Institute of New York and became a licensed funeral director and embalmer in 2020. Additionally, he is a nationally certified Emergency Medical Technician, a certified CPR and first aid instructor as well as an EMT training instructor.
Richard was born and raised in Lowell, MA. He continues to reside in Lowell with his wife Lisa and raised his two sons, Joseph and Sean, in Lowell. In his free time he enjoys spending time with his granddaughter Emily and can often be found relaxing at his camp in the mountains of New Hampshire.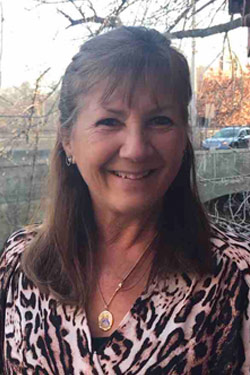 Sharon Belida - Tewksbury, MA - Office Manager
Sharon has been with Tewksbury funeral Home for 22 years as of August of 2021. Her family grew up in Tewksbury and attended Tewksbury schools and sports programs.
Sharon has four beautiful children and 11 beautiful grandchildren. Along with her husband, Bob, she enjoys spending time at York Beach and skiing.
---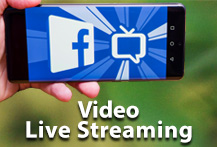 Videos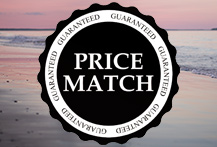 Guarantee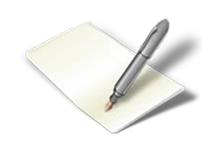 Testimonials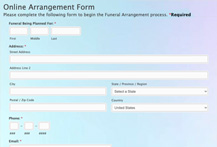 Arrange Now
---
Tewksbury Funeral Home | 1 Dewey Street, Tewksbury, MA 01876 |
978-851-2061

---